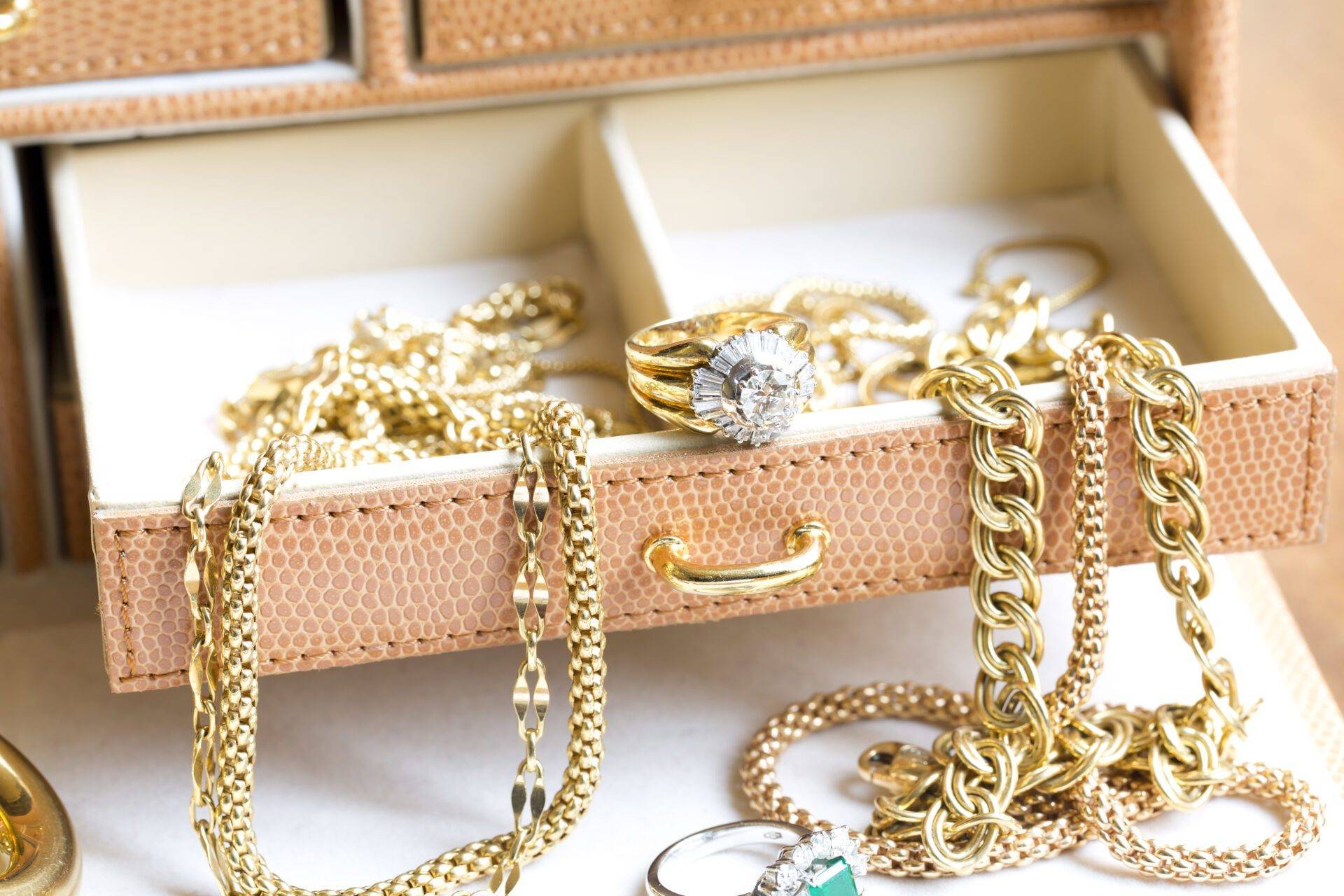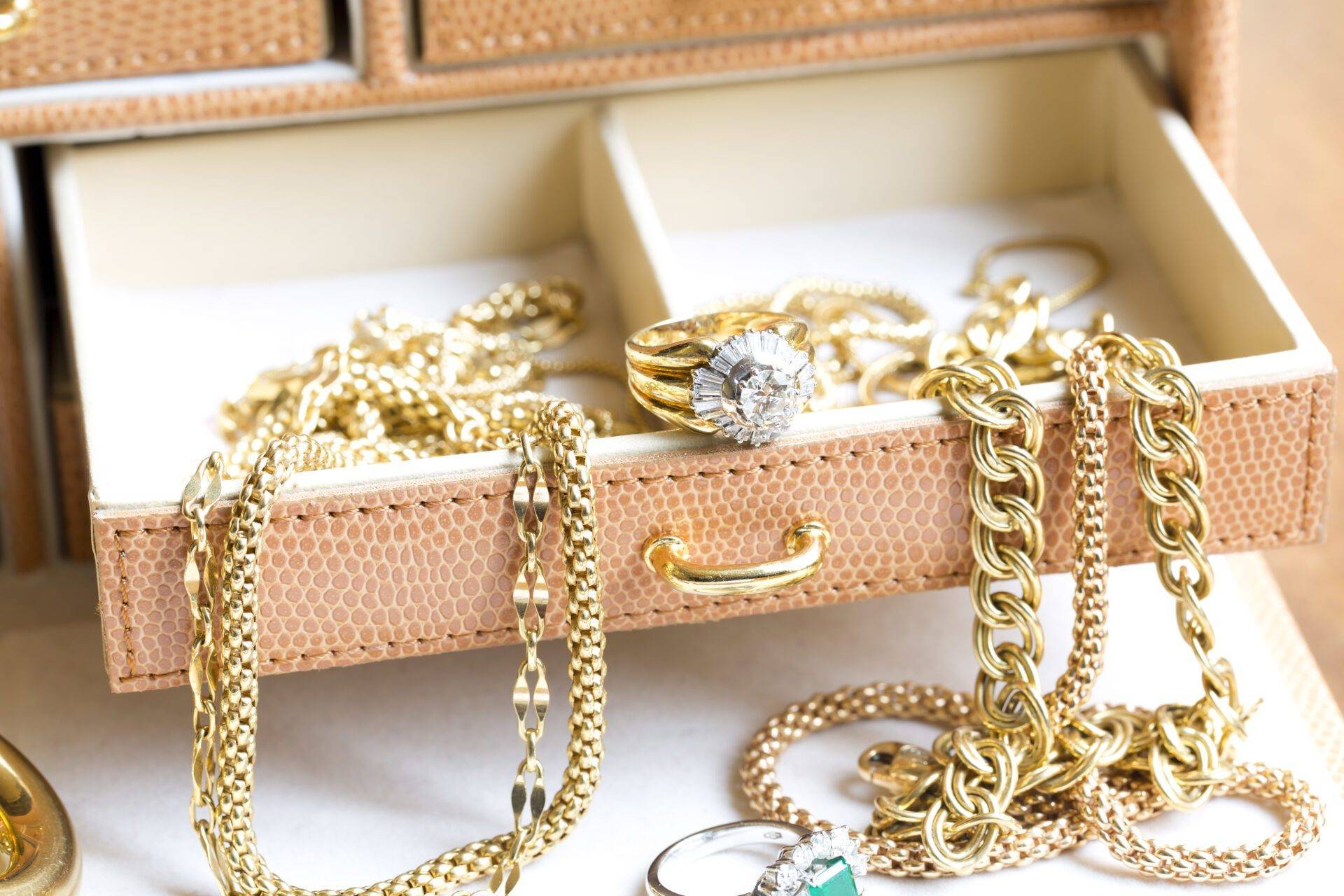 Knowledge is the key to getting a fair price in the diamond market in the diamond market. While you can trust our Certified Gemologists and experienced estate buyers to carefully inspect the cut, color, clarity, and carat of your diamond and use our extensive knowledge of the current diamond market to determine the best price for your diamond, learning a little more about diamonds and how we determine a price can be helpful and interesting.
Have you been considering to sell your diamond ring, watch, or old jewelry? Here is what you need to know when searching online to "Sell my diamond ring", "Sell my watch", or "Sell my jewelry".
Your first step is finding out where or how to sell your items for the most amount of money.
A diamond may be forever, but sometimes they just don't need to be forever with the same person.
Whatever the reason may be, you will definitely want to know HOW to sell your jewelry for the most amount of money. You may be looking to upgrade, just inherited a family heirloom, or even looking for some quick cash.
Below you'll learn pretty much everything you need to know about how to sell, how much your items are worth, and the best place to sell your diamond rings, jewelry, or watch.
Understanding how much your diamond ring, jewelry or watch is worth.
There are many values attached to diamond rings, jewelry, and watches throughout their lifetime.
However, when selling a piece of jewelry, there's only one that matters: the amount that someone is willing to pay you. This amount is more accurate than any price list, asking price, or value calculator you can find.
What's important to understand is each of the values that can be attached to an item of jewelry and how they relate to each other.
The amount that was actually paid for an item.
Although it's common to see a jewelry item in a retail setting and assume that another piece of jewelry which looks the same is worth the same, diamond rings, jewelry, or watches that are being sold will usually be valued at around 50% of the original price paid.
The replacement value is the amount that an insurance company has agreed to pay if an item is lost or stolen.
Replacement values are usually given on 'appraisals' and unfortunately are often ballooned figures. This can make understanding how much you are actually likely to be paid when selling your item a bit tougher.
The amount that someone will actually be willing to pay for your item of jewelry.
When you're selling, this is really the only value that matters.
It can be a subjective amount, depending on the buyer's preference at that time, so it's always worth getting more than one offer to determine the fair market value.
The amount that your item of jewelry will be able to be sold for by the buyer you are selling to.
Comprehending the secondary market value can help you understand what the fair market value for your item will probably be.
The value of the raw materials that make up your item.
This mostly applies to the metals used in a ring setting, and can be very different depending on the price of the specific metal and the popularity of the design.
Understanding the different places you could sell your rings, jewelry
There are many types of places you could sell your items:
Los Angeles Diamond & Gold Buyers: Cash on the spot. Immediate transaction with no waiting.
Online consignment websites: Send your ring in on consignment where you are not guaranteed a specific amount or even a timeframe of when you can expect to get paid.
Online marketplaces: Showing your items to complete strangers that could lead to unsafe situations or possibly lead to fraudulent transactions.
Local jewelers: A middleman that pays you a significantly lower price, then turns around and sells your items to us at a higher price.
To sum up, while there isn't one simple numerical answer to the question of how much your item is worth, there are some things you can do to make sure you will get as much money as you possibly can when selling.
The Shape of a diamond is a matter of personal preference – there is no particular shape that is more valuable than another.

Burger King

Forbes
Mashable

Pepsi

Coca Cola