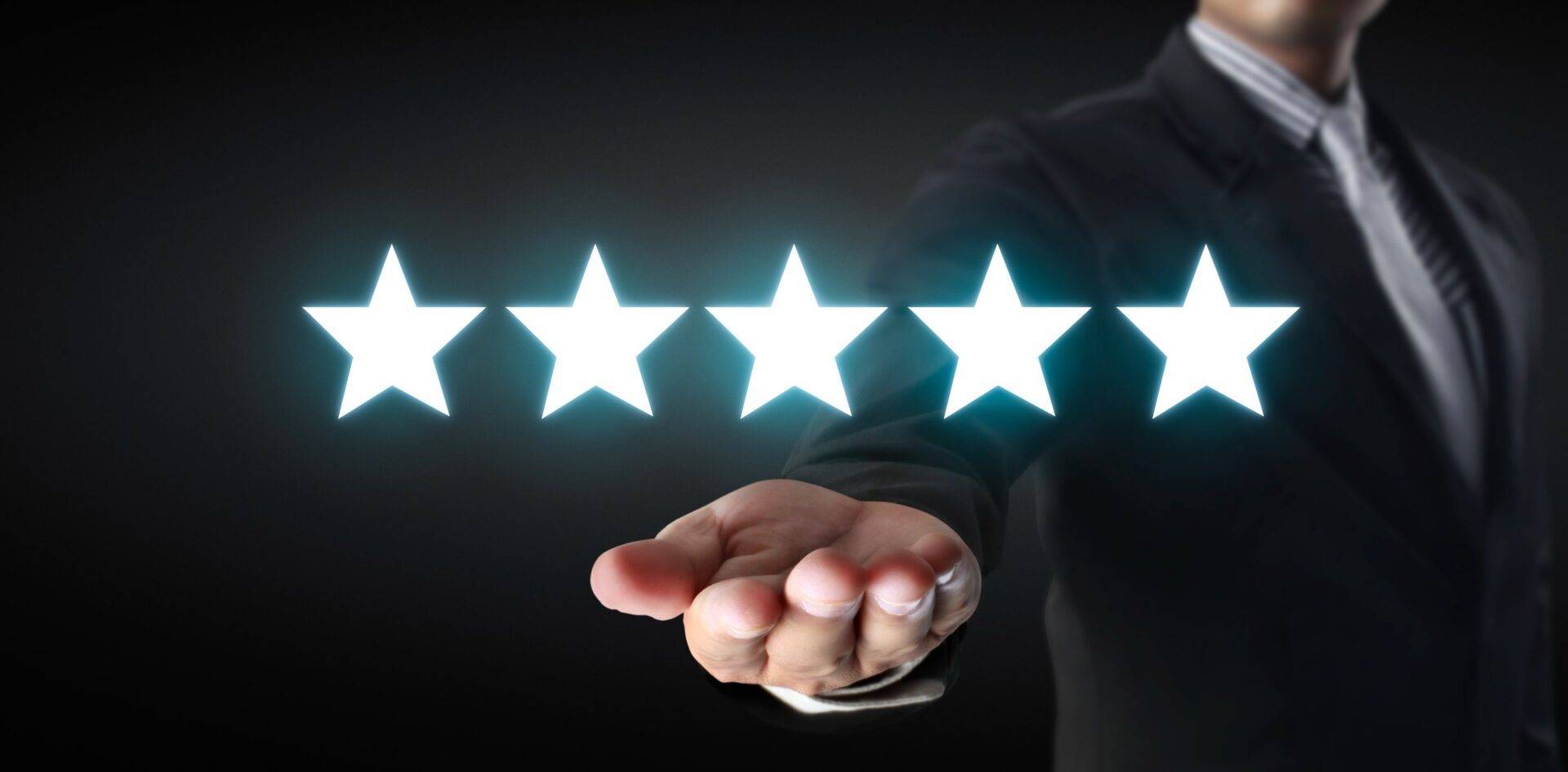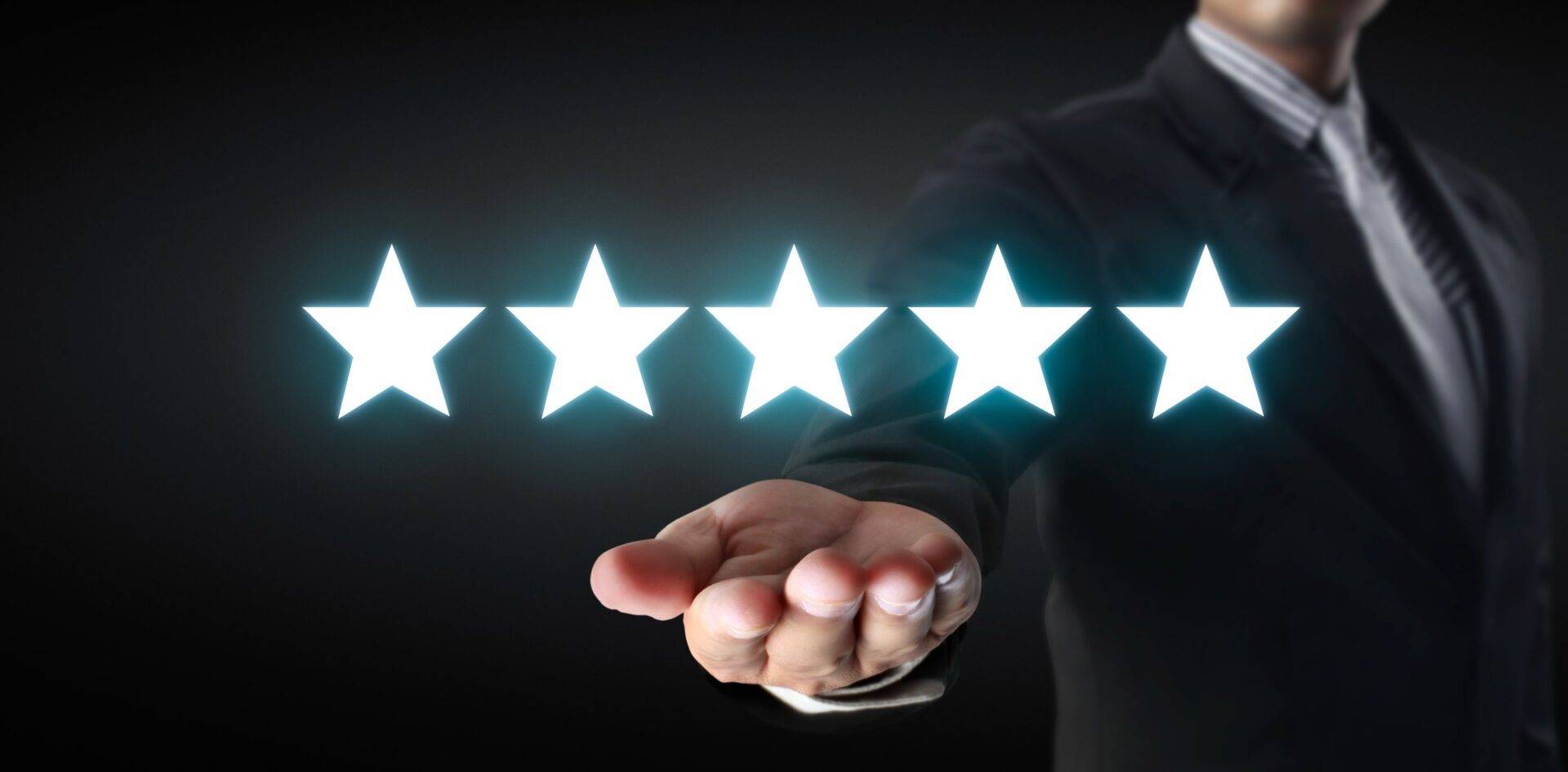 In addition to our 40 years of service, we are members and associates of various organizations, allowing us access to the most up-to-date information that can affect the diamond market and the value of your diamond. Call (213) 623-9436 and or fill out our simple appraisal form to get a free, no-hassle evaluation so that you can get the highest cash paid for your diamonds.
Learn More About LA Diamond Buyers >
I was not really knowledgeble in jewelry but im trying to build my collection recently. I contacted alot of jewelry provider online but what i like most about LA buyers and sellers is that they are accomodating no matter how big or small your purchase is. Other jewelers are not so friendly when they know that you only a have a small budget to spare but here they see to it that you are satisfied and will offer you more time to think abt purchasing not so pushy, that is what i like about these sellers. they value their customers preference not just the money that we customers will shell out at the end of the day. i like purchasing from them. i will def come back again to look for some Emerald earrings to match what the ring that I purchased from them
Liaa Frances Malicdem
2022-04-27
I have long wanted to sell a couple of gold items that I did not like, they looked old-fashioned. In previous places, the price was greatly underestimated, but here I was offered a very favorable price and everything was explained in great detail. I really liked this attitude and I was happy with our deal
Lina Shipelova (ShipelovaLina)
2022-04-20
Wonderful company. We were forced to sell some family heirlooms, but we wanted to do it with dignity. These guys offered us a decent fee for jewelry, appreciated them honestly. After such an attitude, only good impressions of them. We quickly wrote off and discussed all the key points. I love when they work so quickly and concisely. Thank you guys, you're doing a really good job.
Malika Nurieva
2022-04-11
We went here to look at engagement rings. For such a small space, this store has a huge inventory of jewelry and fine rings. I found several that we really like. Their prices are very reasonable, too. The staff were helpful and extremely friendly. This shop is a gem
Last week I visit this diamond buying and selling place I am happy find them and I want to work with this company the owner of this place is very professional and he knows his job and store is very friendly and helpful for everyone and Thay have very nice customer service. I can to say this company is best place for buy and sell diamond
Artin Gharibian
2022-03-15
FAIR AND HONEST! And that's what matters the most. Thank you for your excellent service with my jewelry. You made a difficult situation easy with one stop. Thank you.
I'm so glad I found Los Angeles diamond. I went to to them with some jewelry rings and some broken chains,That my mom wanted me to sell that belonged to my grandmother who passed away and we had to pay her hospital bills. I took everything we had to first be appraised. And I really was not sure if they would had be truthful and offer me a fair price. But they offered me above what I even expected. I was so happy, it was a relief also to know that we can now pay off my grandmother's hospital bills. If you want someone honest and that will give you a fair price I highly recommend that you come here.They will help you and great customer service,you won't be disappointed.
From my experience I can say that it's the best place to sell jewelry. I found this really nice colored stone that was a nice colored slightly. I purchased it in this the jewelry store but when I went back to sell them the diamond they absolutely refused and told me to go get lost. And a friend told me me about this place best experience ever they attended me with lots of care and kindness best service ever 100% recommend my friends and family
This company was very fair and honest . I had alot of broken up jewlery my grandparents had after they passed away and they were able to help me get the best price . I went to other places and there buying price was much lower. Also they have great service here i had alot of questions about certain jewlery i had and they were able to inform me on everything i wasnt sure about !
Burger King

Forbes
Mashable

Pepsi

Coca Cola